As an expert in system design and complex programs, GCG proposes consulting services in various areas dedicated to Governments, industrial companies and service providers.

With their experience, our senior consultants have a high level of expertise and strong practice of specificities and requirements required in Defence area: Management of Request for Proposal, contracts, relations with Governmental technical Authority, C4ISR Systems, CONOPS, engineering, integration, test and acceptance, migration process to operation, sustainment and services.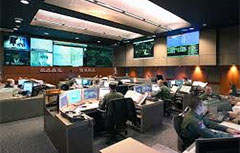 GCG is involved for over 10 years in strategic missions of Projects assessment and support in urban and national Security Projects that involve large various actors and intelligent operational capabilities such as C4ISR Systems (Command Control, Communications, Surveillance capabilities that combines radars, Video surveillance, scanners, Biometric control and specific sensors) and Critical Infrastructures. GCG adopts a rigorous and proved methodological…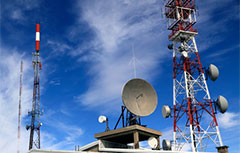 GCG intervenes at Management and System Design Authority levels of large network infrastructure and mobiles, security and IT Projects: Current analysis (site survey), technico economical studies, solutions concept, technical directives, system architecture, specifications, planning, budget, strategic plans for decision-makers, deployment, integration, migration, acceptance, training, support and services.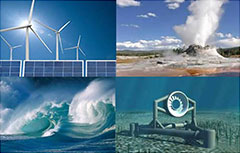 GCG supports governments, Industrial companies and local operators in managing their innovation projects: Concepts validation, technical & economical studies, strategic development plans, specification writing, tendering process, and industrial consortium set-up. GCG intervenes on each projects phase: from development to exploitation including deployment phase.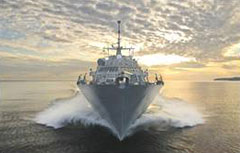 GCG have developed a unique expertise in technologies and sustainable development applied to maritime sector. Based on previous experience in naval industry and thanks to a network of maritime experts, GCG aims to be an  « Architect of sustainable maritime solutions ». Those cross-sectors experiences provide GCG with a unique expertise to support decision makers at strategic and operational levels:  R&D, eco-innovations, risk…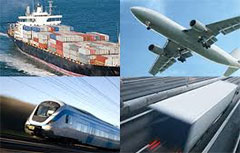 GCG supports all stages of a project life cycle for companies specialized in the transport area.